Today I want to talk to you about my first Influenster's Boss Babe Vox Box.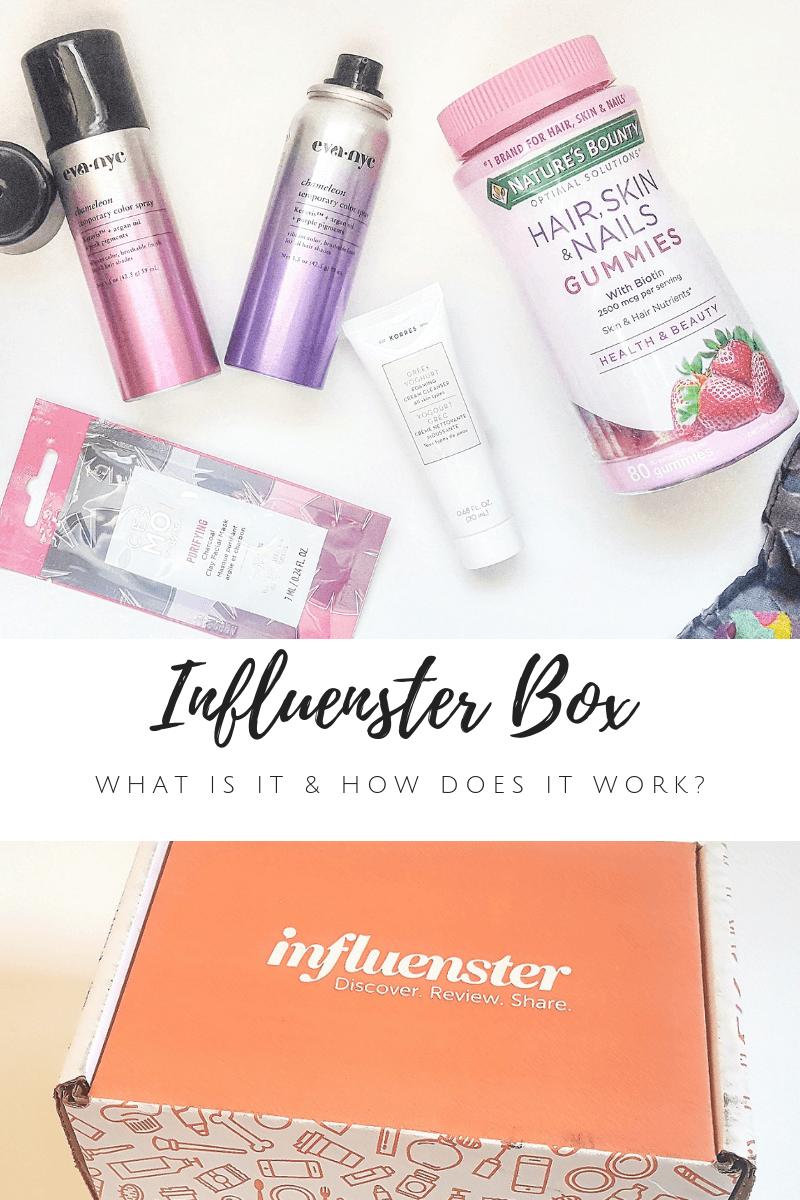 I first found out about Influensters while I was looking for makeup samples. I am just getting into makeup again after a decade, so I made a quick Google Search and started before making a decision on what exactly to buy.
After a few clicks here and there, I landed on their website and their concept sounded pretty good to me: Sign up for free, complete your profile, write reviews of the products you love and get a chance of getting free products to review.
I wasn't exactly looking for this, but I already like to share my opinions on the products I love, and it is free, so why not?
After about a month or so, I got a notification on my phone that I was selected for the Boss Babe Vox Box and I should expect to receive it in a matter of days. 7 or so days later my box was delivered. I was super duper excited! (First, because I hardly win anything, and second because their products really matched my interests!)
So, what is Influenster?
I like to describe Influenster as a "reviews social platform", because you can add friends, follow influencers just like you, ask questions and, of course, you have the opportunity to receive free products to review. At this moment they have 5+ Million members and over 35 millions of product reviews.
What I like the most about Influenster is that you can discover new products through their convenient categories, and they also have thousands of questions answered from people just like me. The platform itself is very user-friendly and with a clean modern layout, which makes it easy to find whatever you are looking for.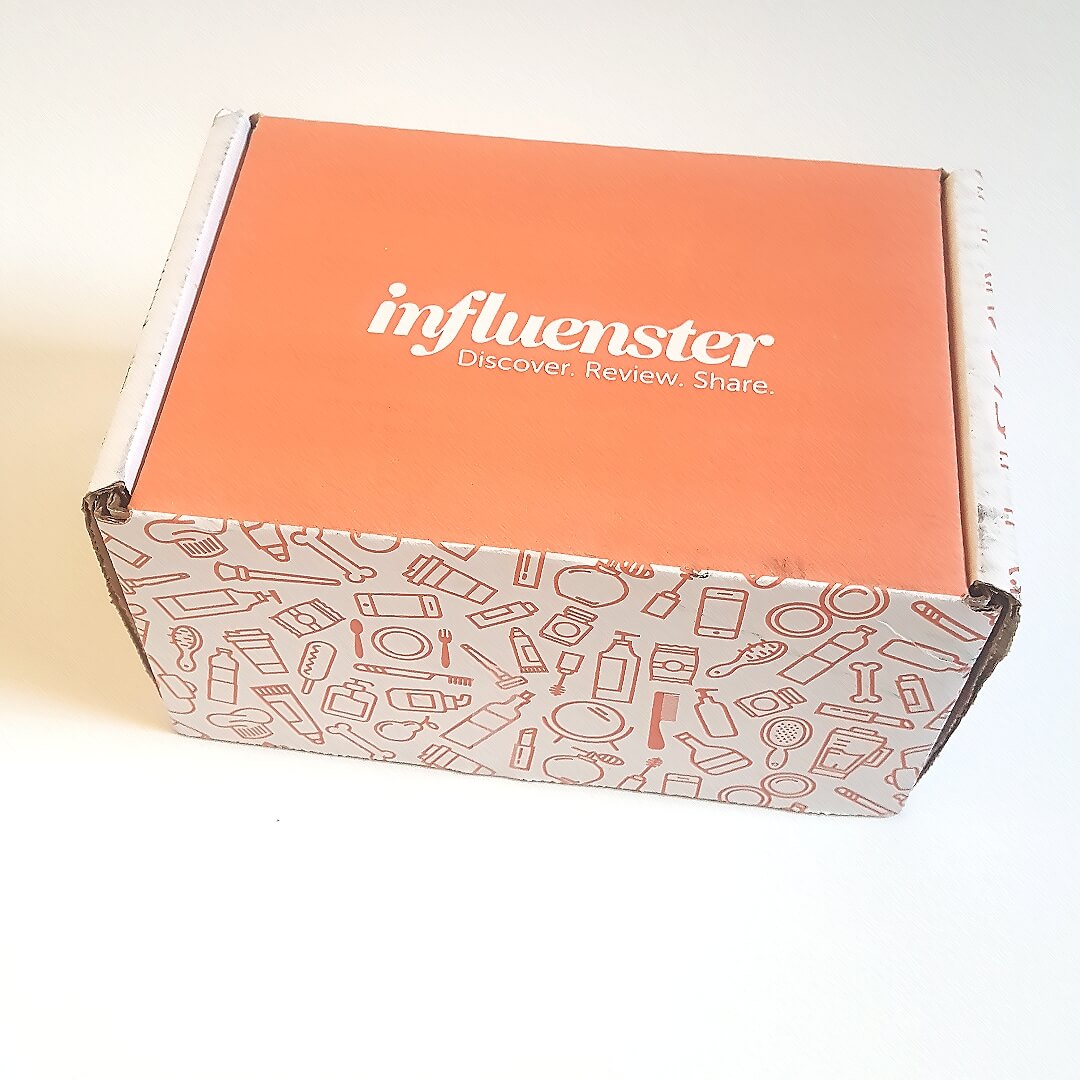 How does it work?
In order to be an Influenster you'll need to:
Sign up
Complete your profile with info like skin and hair color, interests, and social platforms.
Start writing reviews of the products you are already using.
Once your profile is set up, you have the opportunity to follow others, participate in contests, earn badges and earn free products.
What did I get on my first box?
In my first box, I got a bunch of products I never heard about before. Here are the details: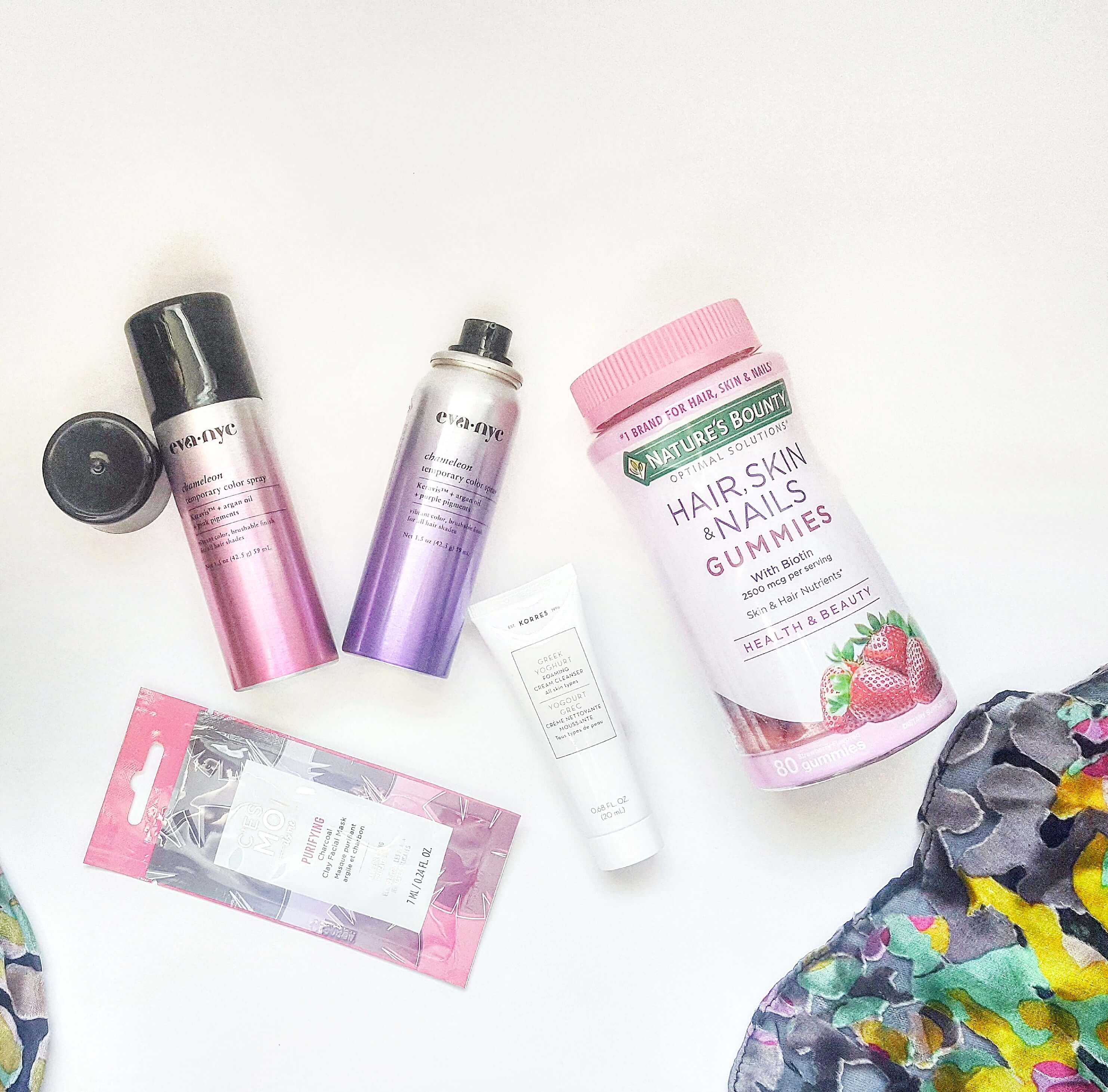 This product was fantastic. It has a really nice texture, it is very light and leaves a wonderful feel on my skin. What I like the most is that I don't feel any residue afterward.
This product was also great. After use, I could feel my pores so clean and literally breathing. It is very light in texture and, of course, it is dark; so I suggest you apply with gloves to not mess up with your nails and don't leave it more than the recommended time or apply in areas that are not recommended or you may end up with a darker spot on those areas.
Definitely, this product works! I can tell you that because back in February my nails were super fragile and breaking every second, so I always keep them short; and now, a little over a month after starting using them, and for the first time in years, I can grow my nails and style with french tips! Ha!
Eva NYC Chamaleon Temporary Color Spray (Purple, Pink):
I wanted to love this product so much but it didn't actually work for me. I first used the purple one and it didn't show up in my hair. In the description, they claim to be a brushable spray. It doesn't get super hard like other sprays, but for me, it was not easy to brush either. The pink color shows a tiny bit better on my dark hair, but not much of a difference. I am not super adventurous with my hair so I really didn't mind, and apparently, it can work well on lighter hair.
This is a subscription box that you get for every season (so, 4 times a year). In each box, they send Taste of Home approved recipes, products and gadgets and, they also include one of their cookbooks which is awesome! You can get the subscription box for US$39.95 + US5 S&H or a single box (excellent as a treat for yourself or a birthday present!!) for US$49.95 + US5 S&H.
You can check the unboxing on this weird video of mine lol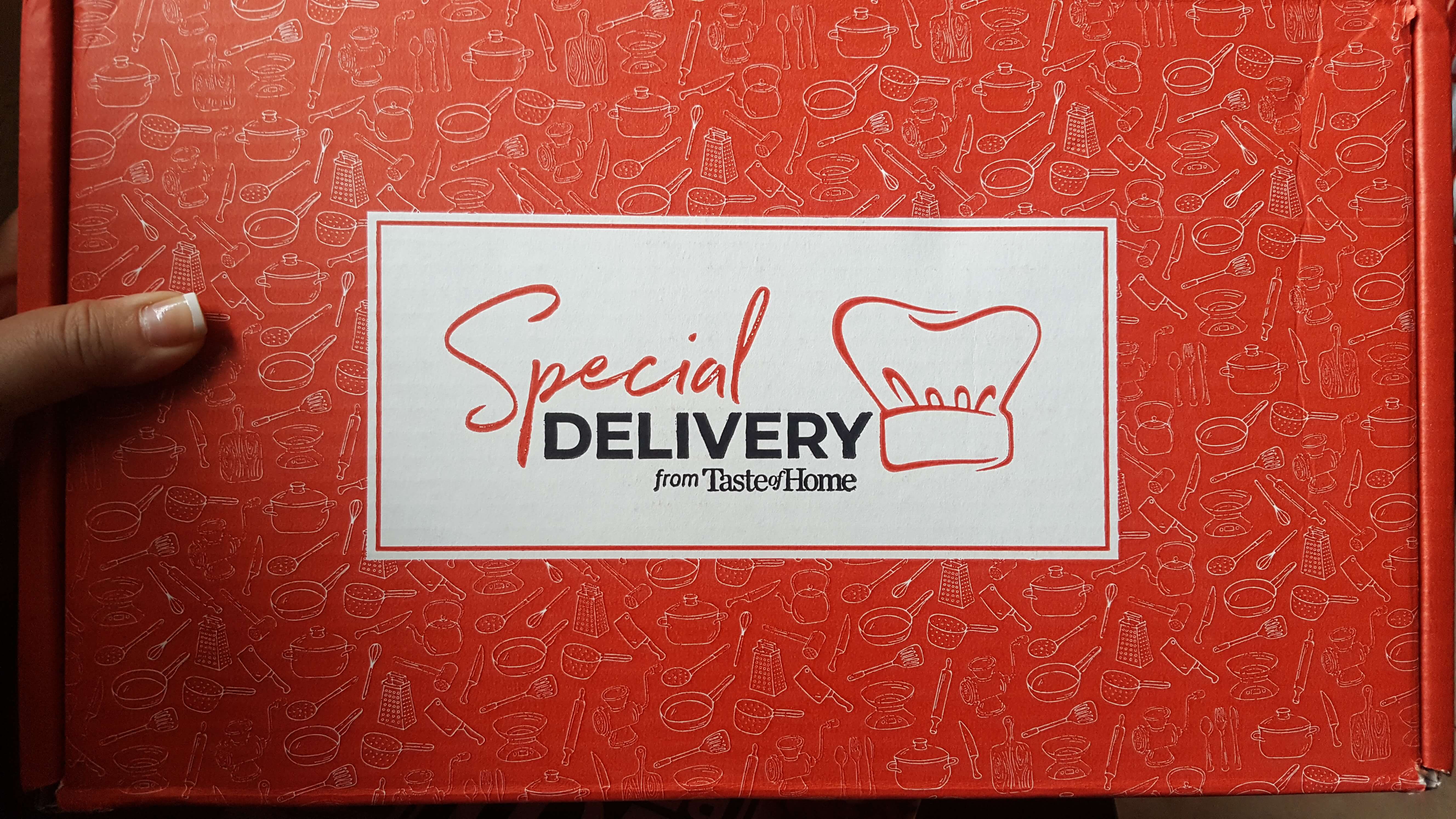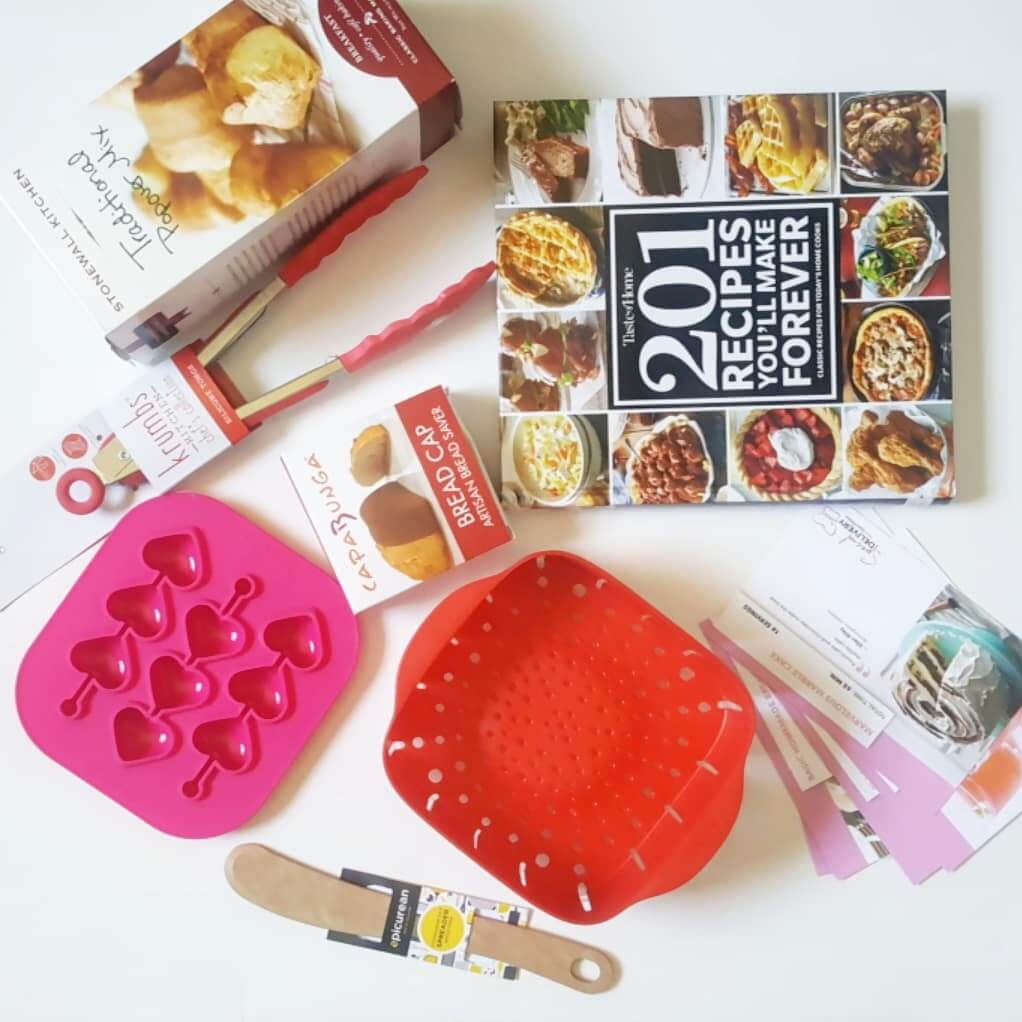 First Impression & Final Thoughts
As you can see, you get a ton of value on these Influenster's boxes.
I loved it because I like to discover new products, and the plus of these is that they are backed up with reviews from people like me, not just celebrities whose lifestyle will never match up with mine.
As I mentioned before, this is like a social platform, so I also get the opportunity to connect with other bloggers with similar interests which is really cool.
So, this is all for today! Make sure you check Influenster website for more information, and don't forget to follow us as well! We are over Instagram & Pinterest. Pass by and say hi!
Until next time,
Hannah