Today is all about Hamantaschen Round Ups, so in this blog post you'll find our 10 Favorite Savory Hamantaschen from the Bloghosphere!!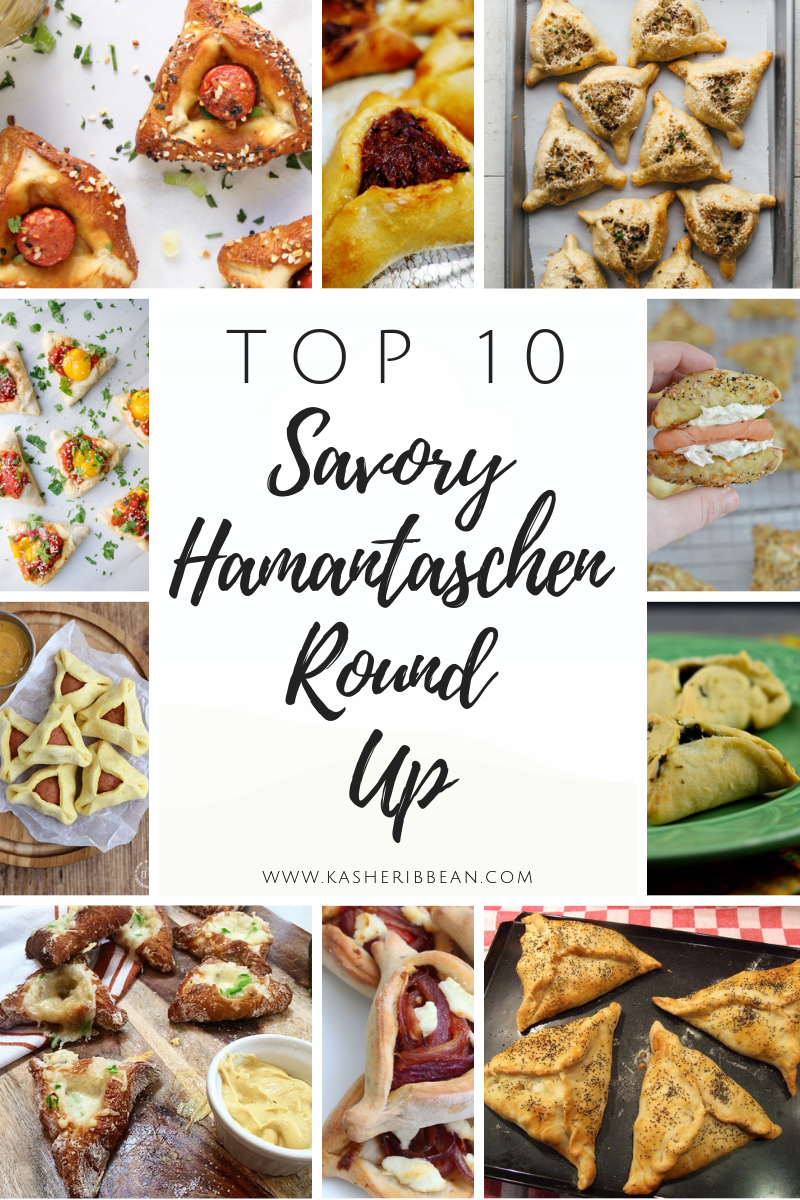 This is guarantee to make you drool! To go to the recipe, just click on the title!
Let's start!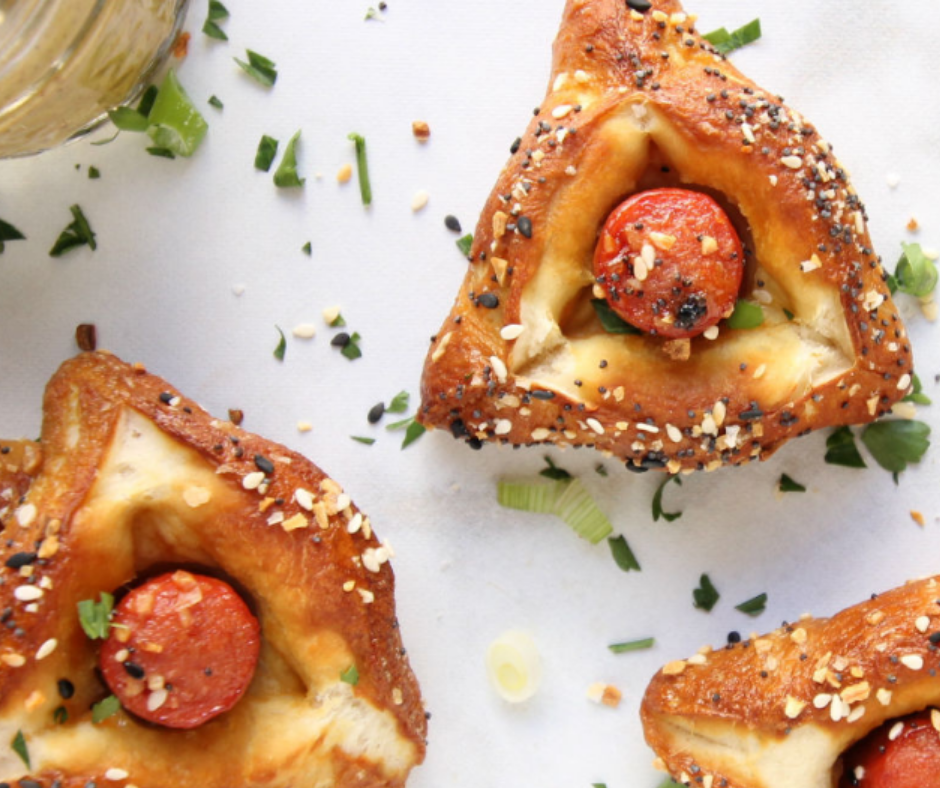 This probably would be the most kid-friendly hamantaschen within the savory selection. Yum!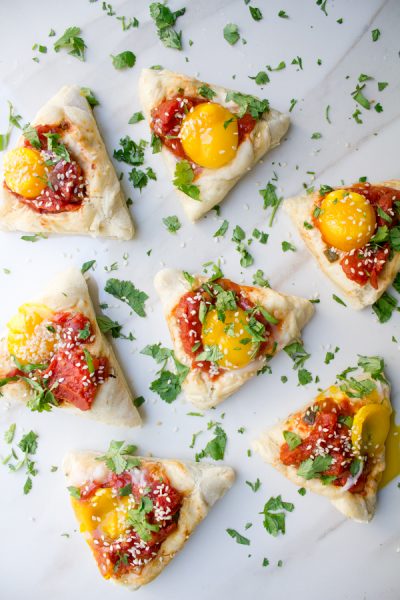 Homemade Pita dough with Shashookah! Genius!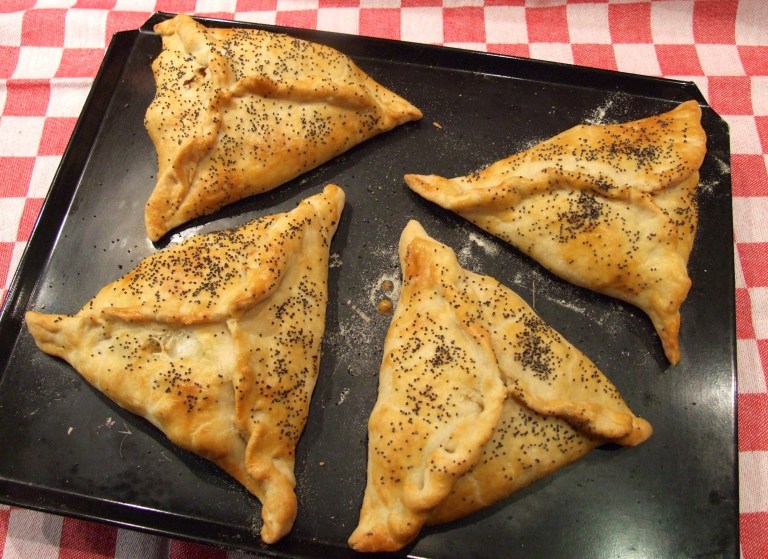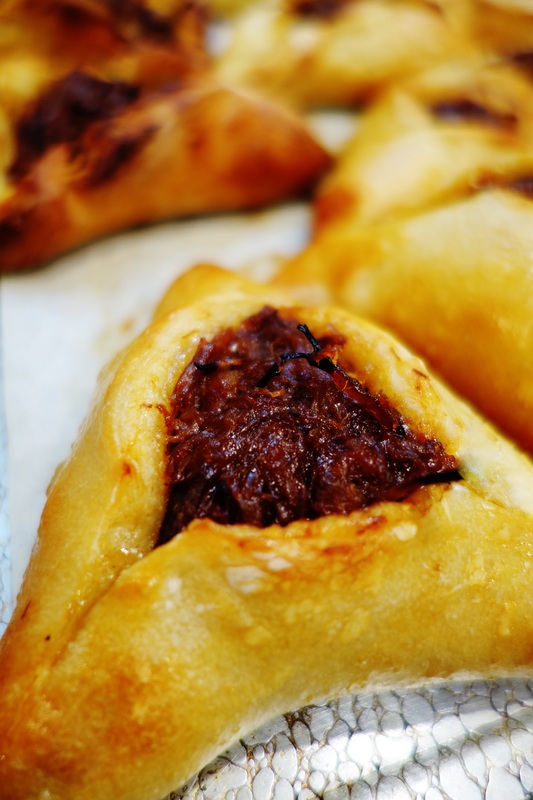 This should be the new classic hamantaschen!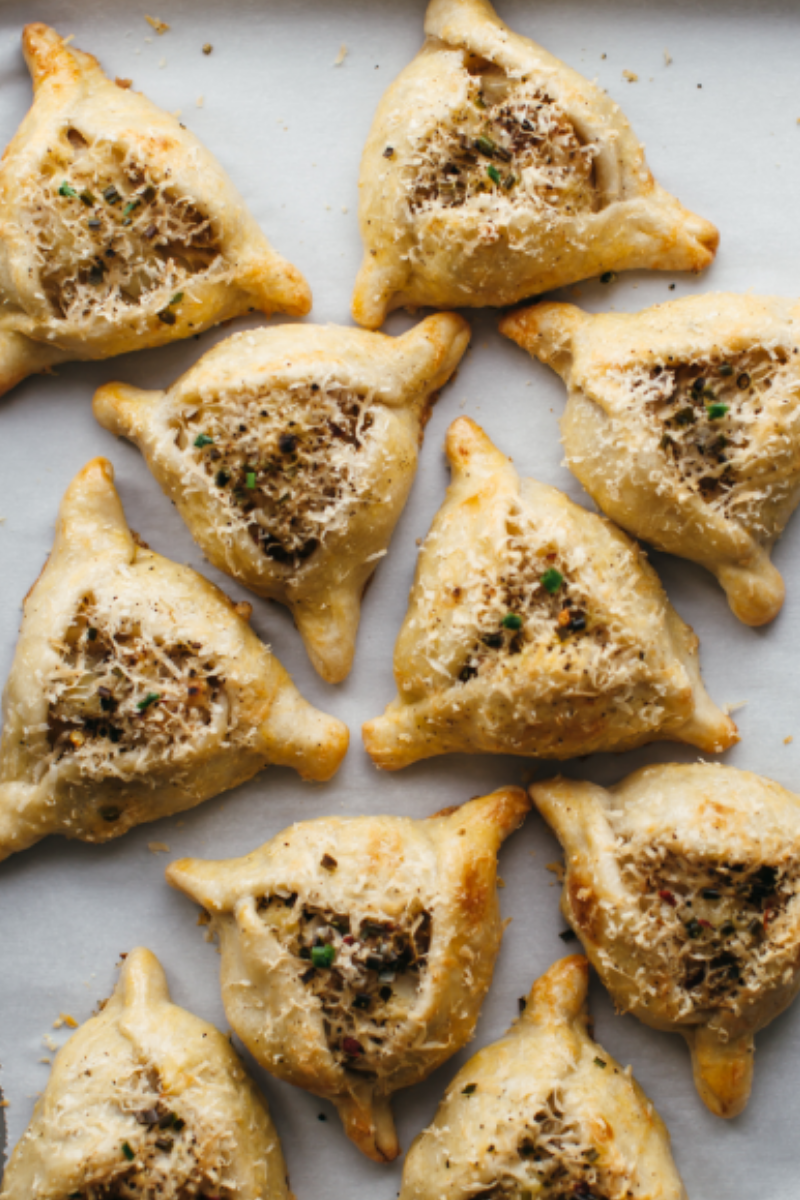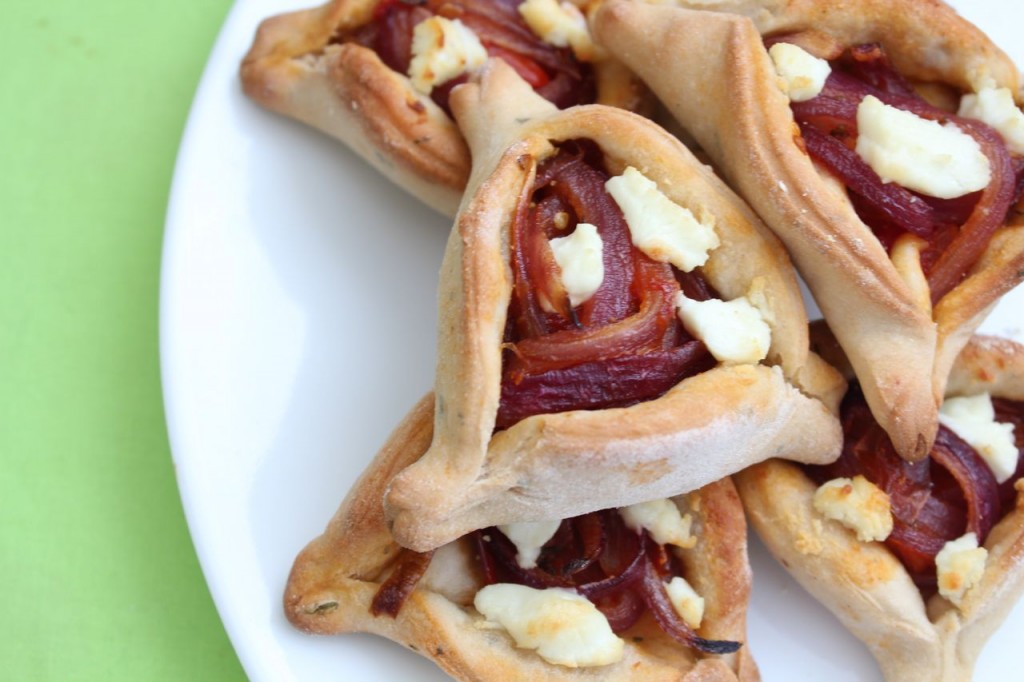 OMG! I love caramelized onions! And, these babies have also cheese and tomato which creates the perfect balance.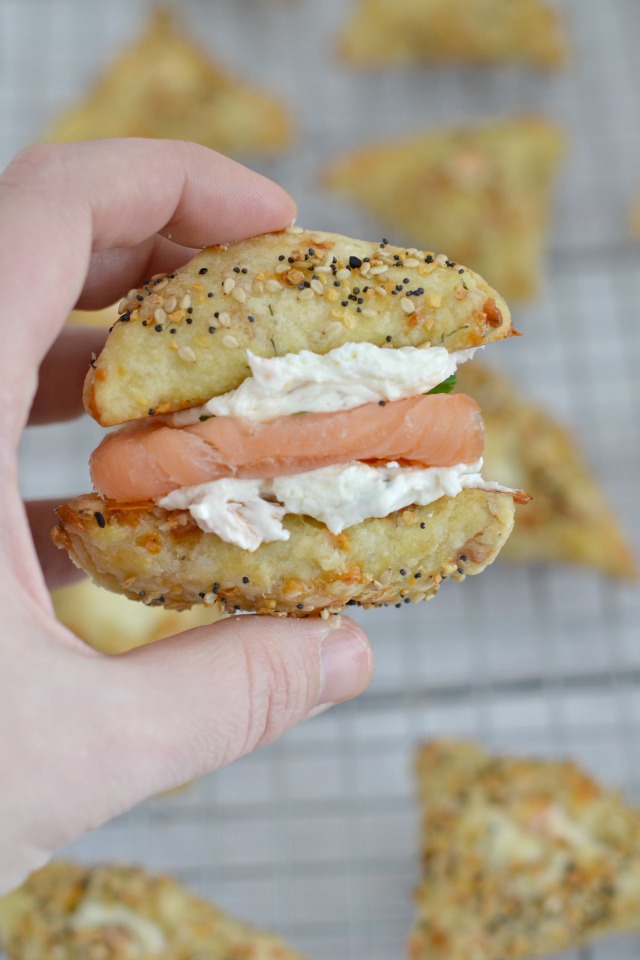 Which one is more popular? Brisket or Lox? While we solve the mystery, let both be "the new classic". I just can't decide!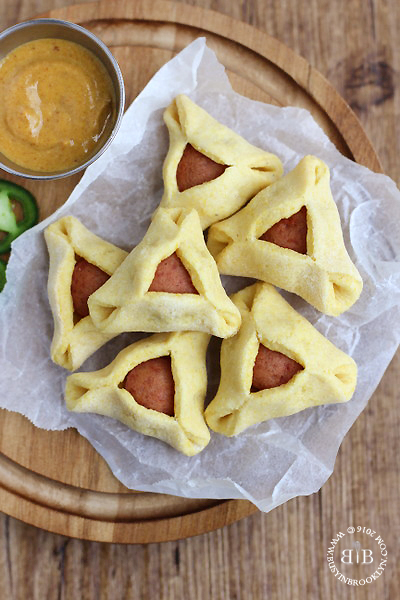 Love this totally different dough made with corn flour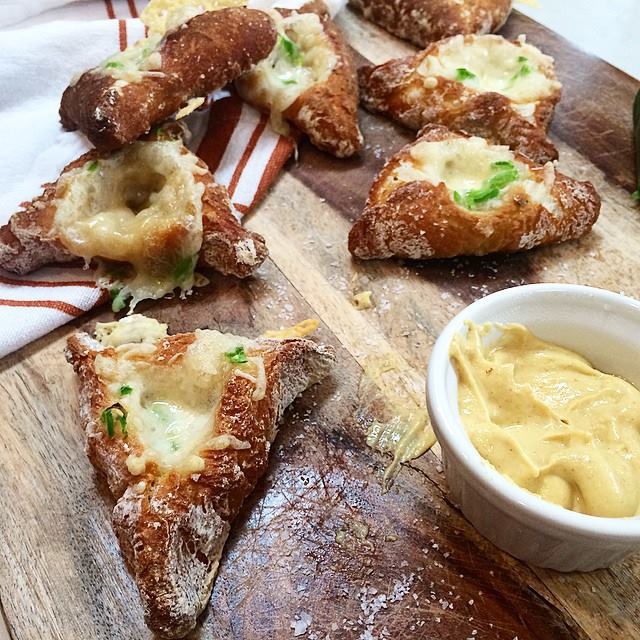 Anything with cheese would be amazing for me, but I can't eat jalapenos, so I would use bell peppers instead. Why not?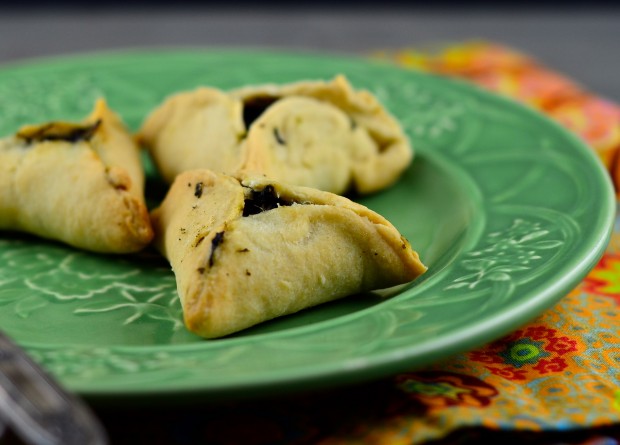 Of course, I couldn't let this behind! Even though I am not vegan, I enjoy vegan food, and there are times when I also miss it, and I am almost certain, nobody will tell these babies are vegan!
Do you know any other savory hamantaschen we should add to this list? Let us know in the comments section so we can add it!
Happy Purim!