Today we celebrate our 1st year of blogging! Yay! 🙂
I literally can't believe how time flies! I feel it was yesterday when I sat down and spent hours starring at the laptop screen. In front of me, I was just one click away of the uncertain-but-fun world of blogging. And, here we are!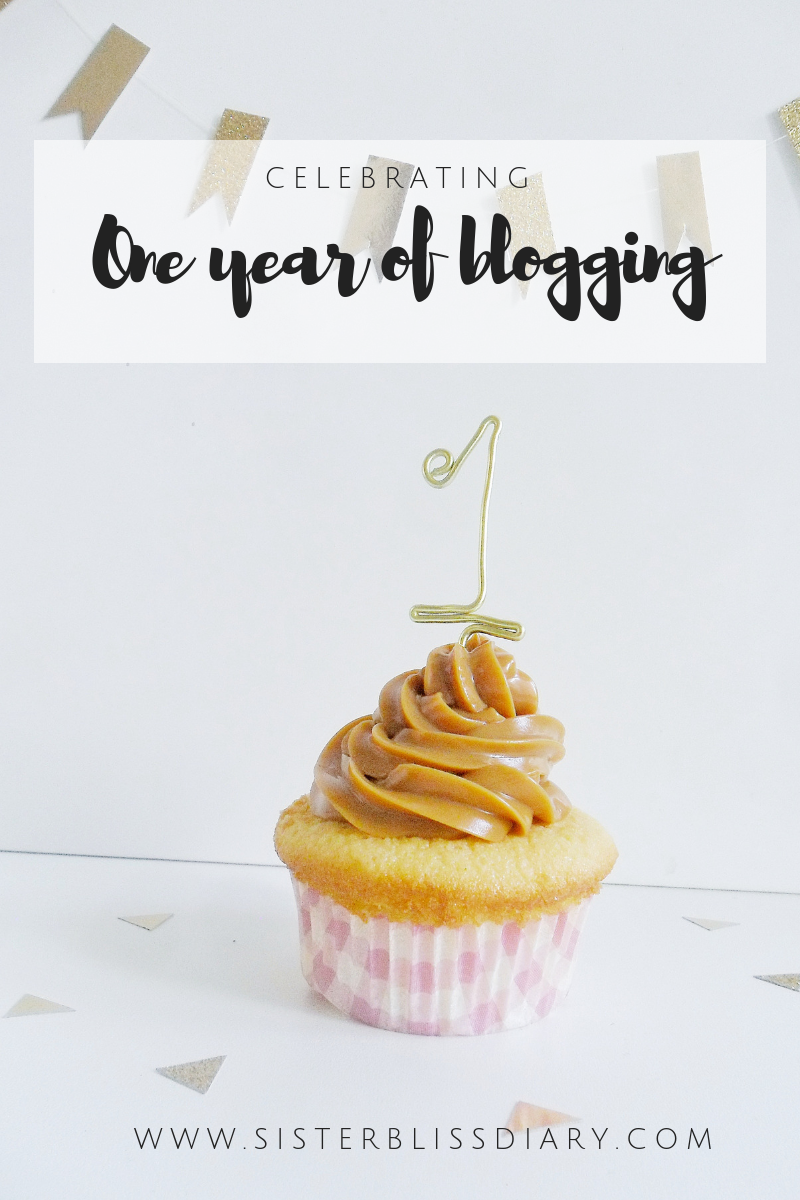 Well, I actually just lied a little, because Sister Bliss Diary saw the light as a Blogspot blog, a few months before we decided to move to WordPress and be 100% owners of the blog. I consider those months to be more like a rehearsal. I was personally exploring what can be done and trying to get comfortable first with the technical side of being a blogger. When I made the decision to finally move to a self-hosted blog was exactly one year ago!
From setting up a blog, brainstorming, cooking up recipes, taking pictures, writing a "SEO friendly" posts and everything in between, blogging has definitely been a great learning experience.
These are 5 things I've learned on this 1st year of blogging…
5 Things I've learned on this year of blogging
Starting a blog is not difficult.
What is really challenging is to maintain it. But, if you love what you do and you believe in it, you can do it!
Blogging takes a lot of time and effort.
When I started out I thought blogging was just about writing "the post" and taking a picture for "that" blog,  hit publish and have fun. Surprise! I also needed to plan my grocery shopping and recipes to match the upcoming posts, I needed to take "good" pictures (that alone is a work in itself! and I still have a lot to learn), I needed to do some basic editing, I needed to take SEO into account while writing, I needed to share on social media (because no one will read posts they do not know exist! ha!) and most importantly, I needed to "socialize" with other bloggers in my field as well as potential readers, without being all day starring at my phone, all that while managing what I felt was already a hectic mom and housewife life. Phew!
Photography is fun, but is also technical.
"Arts" is something I grew up exposed too, but it doesn't come easy to me. I don't feel I have that "artistic eye" or that I am "creative". Because of this, I feel it takes double the effort (and is one of the reasons why I keep my pictures very simple, with just a white background and minimum props and styling), but I still love it! This blogging journey has taught me there is a lot more art to discover.
Blogging can be therapeutic.
Before blogging, my most efficient therapy and stress reliever was bread baking. For more than a decade, kneading a dough by hand was miraculously healing of the worst emotions, now I can say I have too therapies 🙂 Baking + Blogging 😀
Even when I think "nobody will read that" or "that is not interesting for a blog post", there are still people out there who will read the and let me know that they like what I do.
It is so weird! Throughout this blogging journey I have found myself many times arguing inside that a particular post is not good enough, the picture is not good enough, the lightning… and so on, and those exactly have become the most popular! Go figure!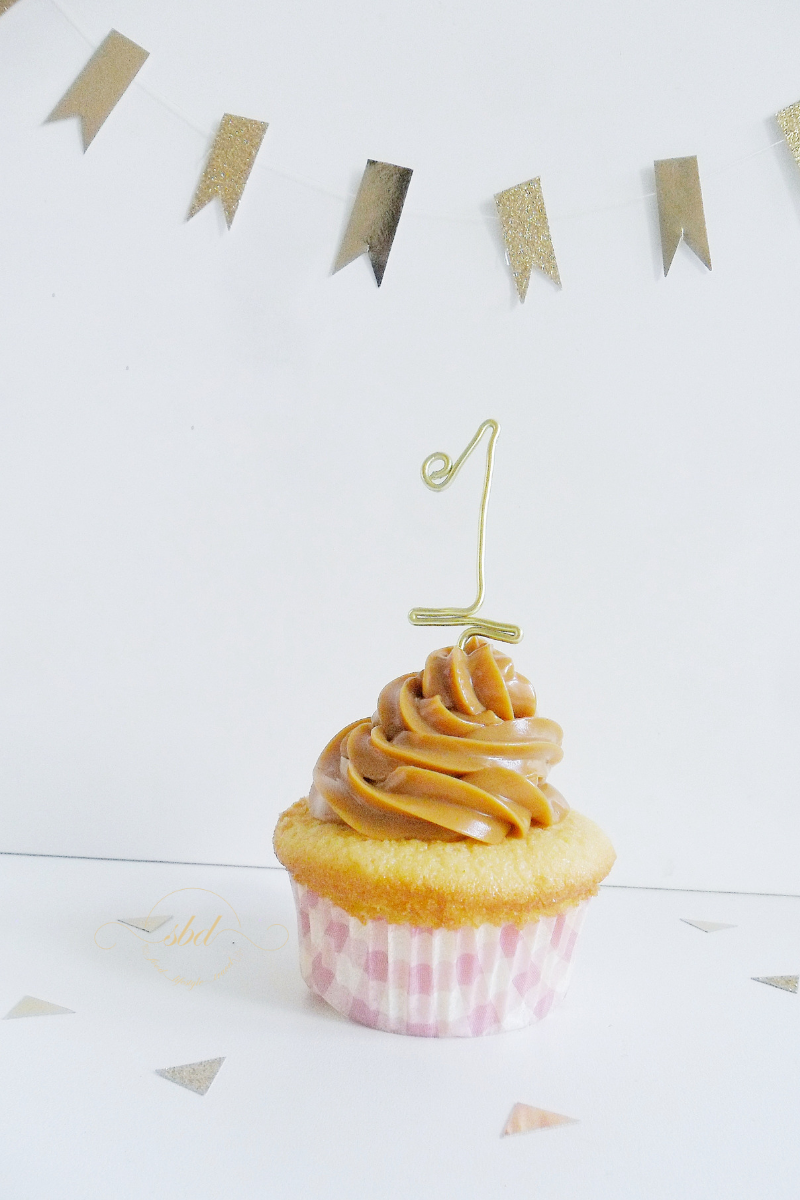 What can you expect from now on?
The idea of sharing easy kasher recipes has always been the main goal of Sister Bliss Diary, but throughout this year it has been evolving from "whatever easy recipe pop up into my head" to a work in progress of Domineterranean recipes :); because these two cooking traditions represent who I am: Dominican + Sephardic.
Since Sister Bliss Diary started, our focus has been Food + Travel + Lifestyle, and I have to say, it has been difficult to keep up with the travel and lifestyle part. I find it challenging to move around and tell where I go or what I do, but you can expect to read more about the highlights of my trips, and a bit more about the things I do as a mother on a daily basis. Apart from that, you can expect curated posts and judaism related posts, specially close to the special occasions and holidays.
Since SBD started, I had the idea of also posting in spanish. I asked over instagram stories and according to the poll, the majority thought this wasn't really necessary, so we are sticking to the english, at least for now.
Finally, (and this one is very exciting!) in the upcoming months you can expect a name change. Yup. You read that right. We are in constant evolution , and we believe that to grow bigger and better, we need a name that reflects that change and what we are about even better. So, stick around if you want to know when the proper time comes! Yay!
Top 5 Posts of the year
Of course, we cannot end up this post without looking back to the most popular posts of this year of blogging:
I honestly didn't expect to celebrate one year of blogging after so many failed attempts. Thank you so much for sticking with us throughout this journey. Thank you for your kind messages of encouragement, and thank you for those emails filled with joy when you've tried one of our simple recipes. It makes this blogging experience more fulfilling.
Don't forget to follow on Instagram and Pinterest, as we continue this fun journey together. And, if you love what we do, tell your friends, and when you try one of our recipes, don't forget to tag us #kasheribbean, so that we can share the joy!
To many more years of blogging!!
Cheers!