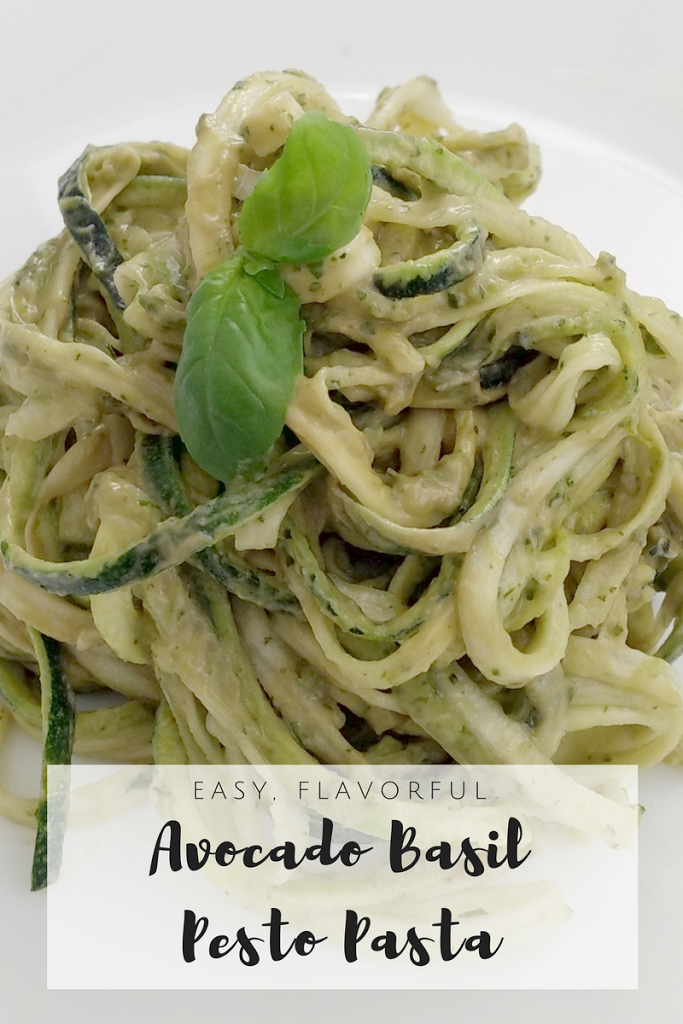 Hi, everyone!
As you can see, the recipe we are presenting today is avocado pesto pasta.
I can totally say that avocado is one of the favorite fruits of my mom, sister and I and yet, this was the first time I personally tried the avocado pesto. I don't even know why I didn't try it before (probably because I was having a difficult time finding good ripe avocados ?) Anyways, this is for sure one of the easiest, simplest yet extremely delicious pasta dishes I've tried.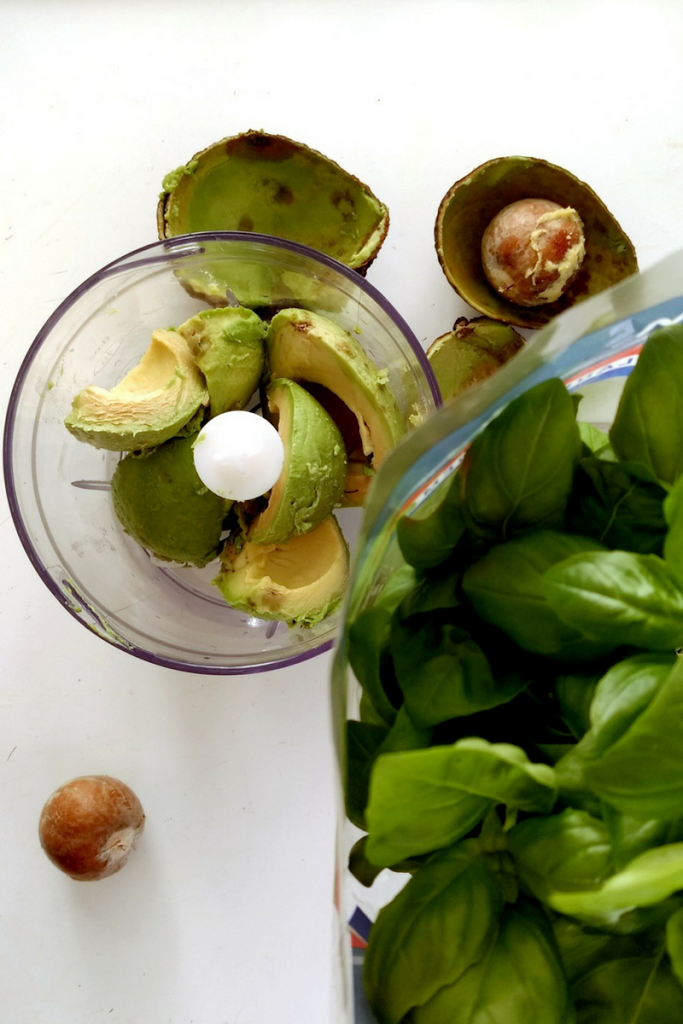 In terms of texture, this is probably the cremiest pasta that I have eaten (no cream, no butter, all vegan, just creaminess from the avocado). I instantly felt in love with this avocado pesto pasta, but because this was my first time, there are a few things I will do differently next time I am doing this:
Ex.: Next time I will double or triple the amounts because I cooked 1 pound of linguini and it was way too much pasta for the pesto, so the pasta didn't get the super green color I like in pesto. The zoodles were different, though.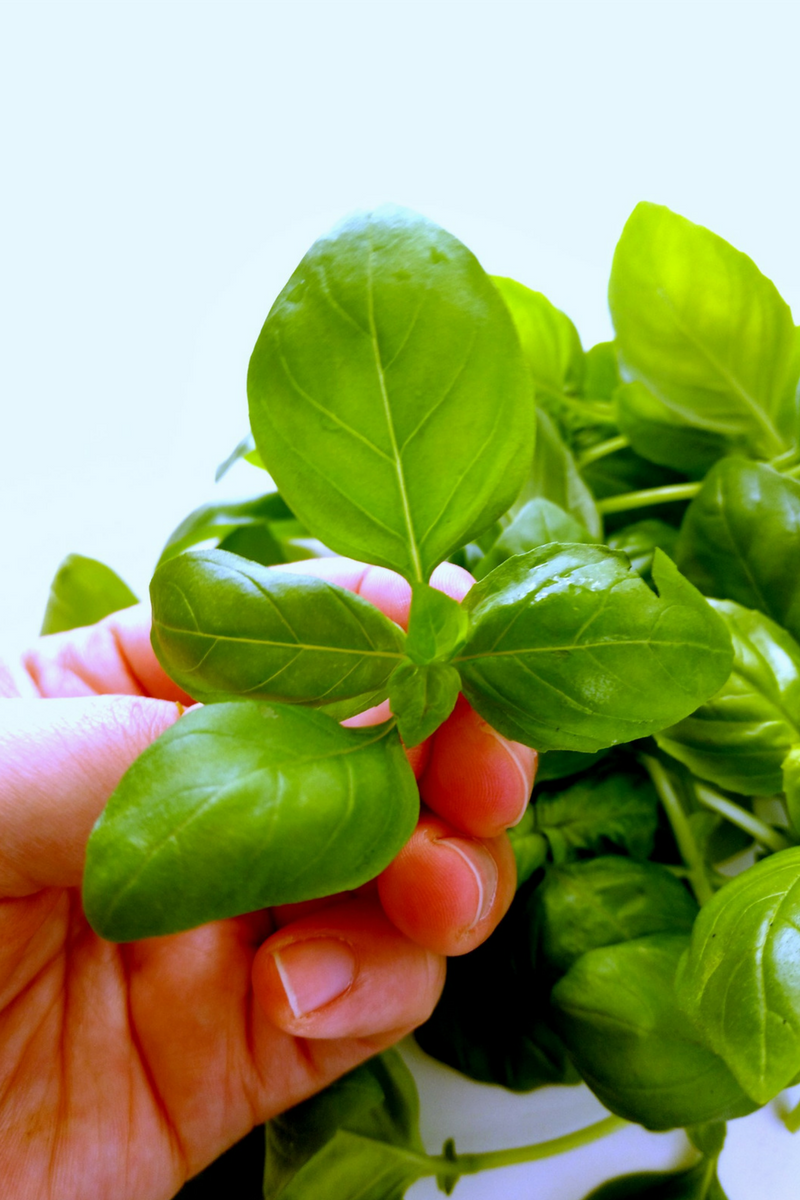 Also, next time I will make de pesto first with 3 or 4 bunches of basil for 1 pound fetuccini and then, add the avocado to the ready pesto. This is because I always add the whole bunch of basil to my pesto (yup, stalks included!) and for some reason they were not properly processed when added from the beginning with the avocados.
There were not any other issue. The process is very straight-foward. Just process all the ingredients until creamy.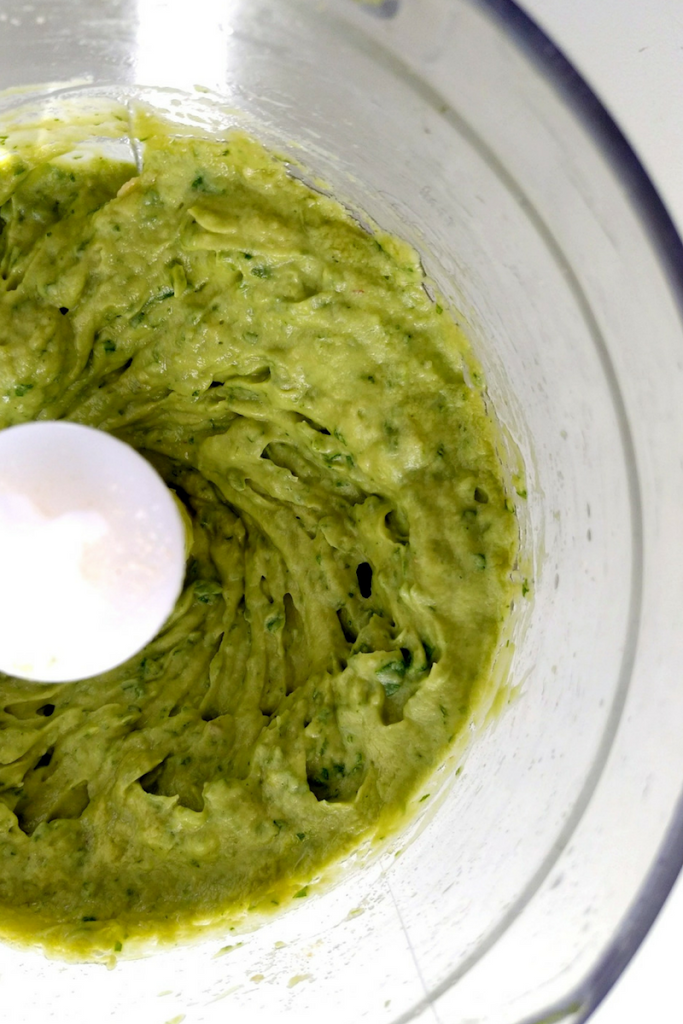 That was enough introduction, let's jump to the recipe:
YUMMY AVOCADO-BASIL PESTO
Prep. Time: 5 minutes.
Cooking time: 10 minutes (if using pasta)
Ingredients:
115 gr Avocado, ripe but firm (about 2 avocados)
About 150 gr fresh basil
¼ cup Extra Virgin Olive Oil
1 clove of Garlic
½ tsp of salt (or more to taste)
Pepper to taste
Juice of half lemon, about 2 Tbsp.
¼ cup of pine nuts or almond Meal*
Preparation:
First make your traditional pesto by processing all the ingredients except for the avocados. (I added almond meal to my pasta first because I didn't have the pine nuts and second because is nutritious anyway and I love the flavor, but if you don't have any, it can be totally optional).
Then add your avocados for extra creaminess. Mix with your pasta or veggie noodles and enjoy.
It couldn't be easier! Keep this in your list of life saving recipes list so you can grab a jock lunch or dinner next time you are in a hurry! Oh! And, I almost forgot!… This is very kid friendly (if your children love colorful creamy pasta ??)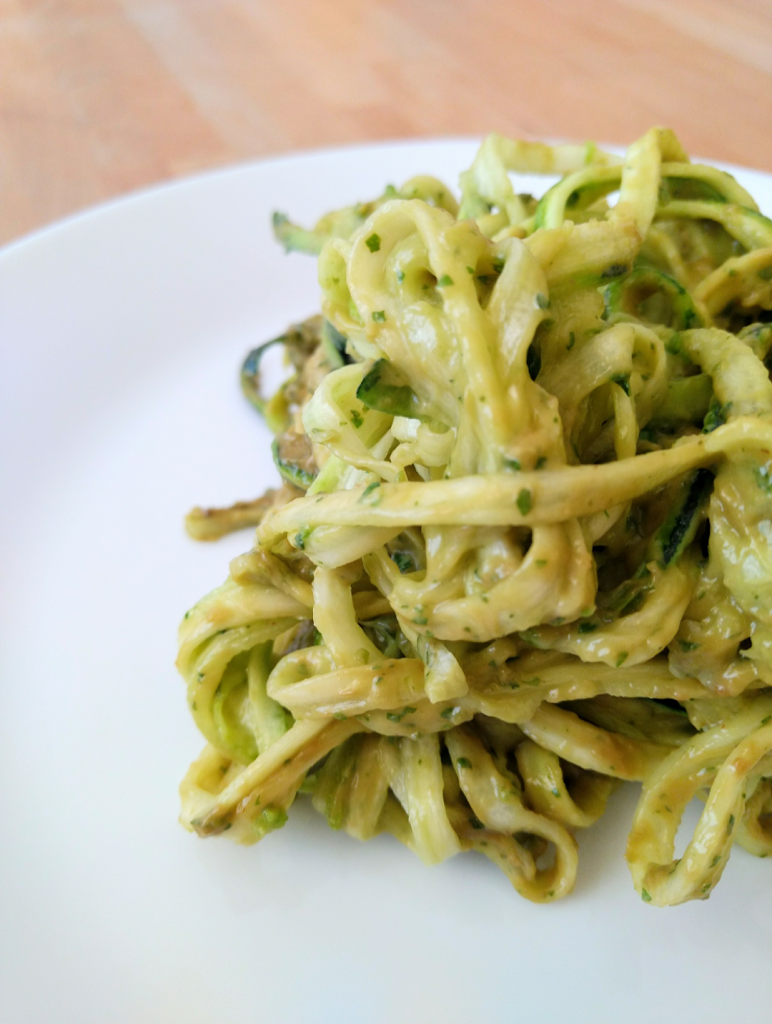 Have you guys tried avocado pesto pasta? Do you prefer zoodles or noodles? ?? Let us know in the comment section below!