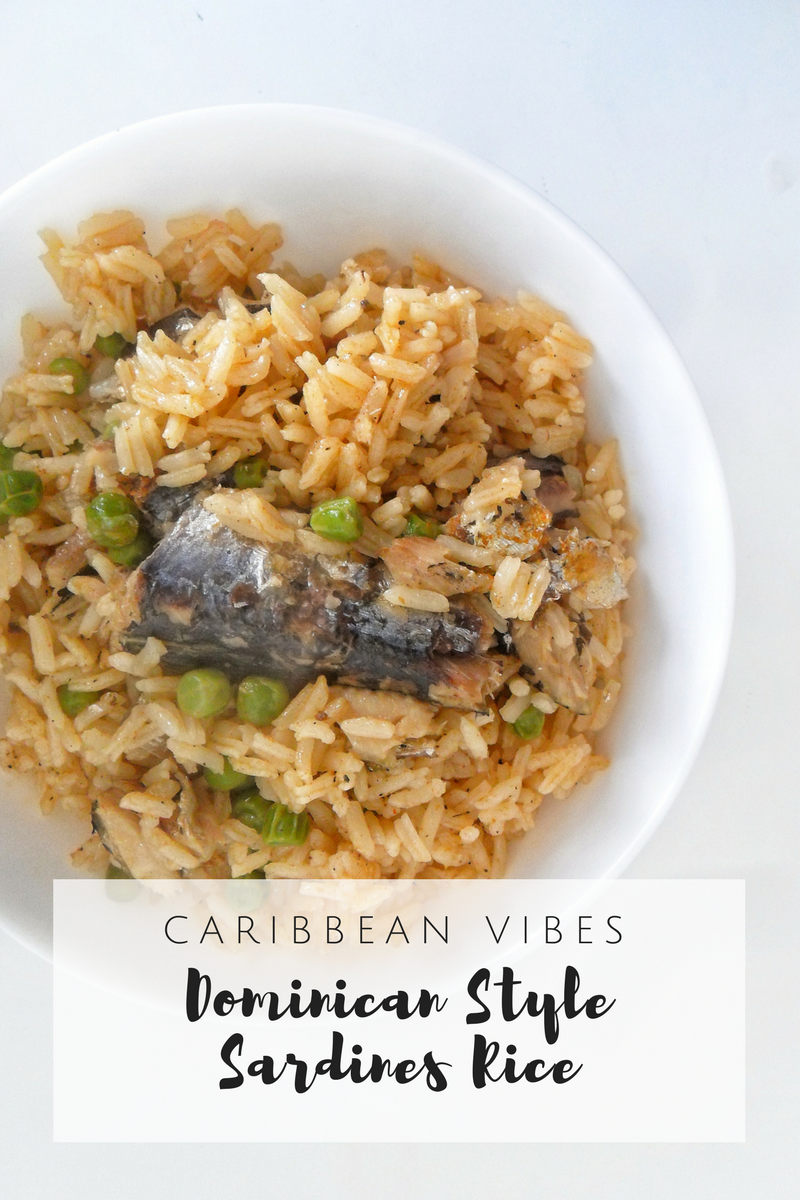 Sometimes you just need that sort of "comfort food" at hand, and for me "un locrio de pica pica", a spicy rice with sardines, with some beans do the trick. If you have avocado on the side is even better! 😀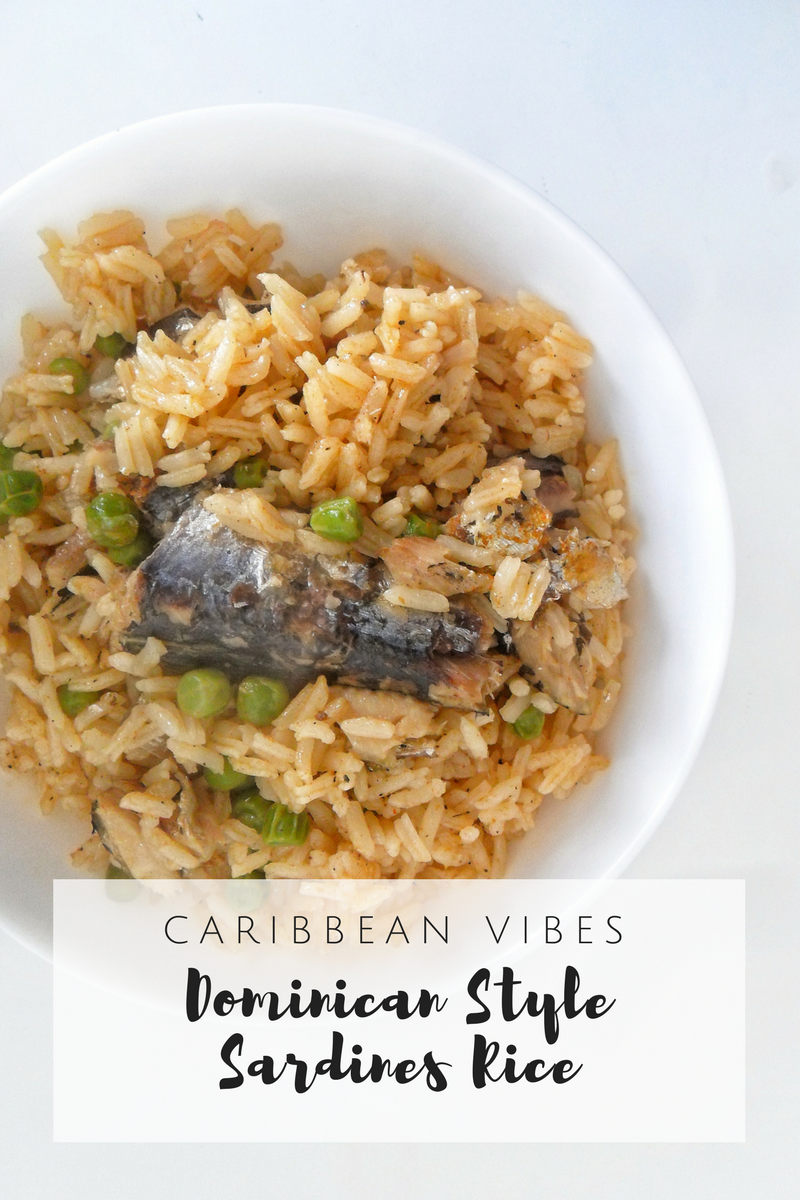 Budget friendly with great flavor
This is one humble dish and for me has always been a favorite, maybe because I have always loved strong flavors (aka sardines, herring, cod fish and weird veggies like "molondrón" (okra) lol) but also because it is highly nutritious and cheap. Win-Win all the way.
In Dominican Republic some people argue if locrio (rice mixed with either meat, fish or veggies) should be eaten with beans on the side or not (Get the recipe for Stewed Kidney Beans). I like it with beans, but also an avocado, some fresh salad and fried ripe plantains are enough Ha! Yes! We dominicans love carbs 😛
Typically in DR this rice is prepared with sardines in spicy tomato sauce (which is an horrendous spicy tomato sauce by the way) but I am not a fan of that awful tomato sauce (yuck!) so I use sardines in oil, discard the oil and add paprika for color and taste.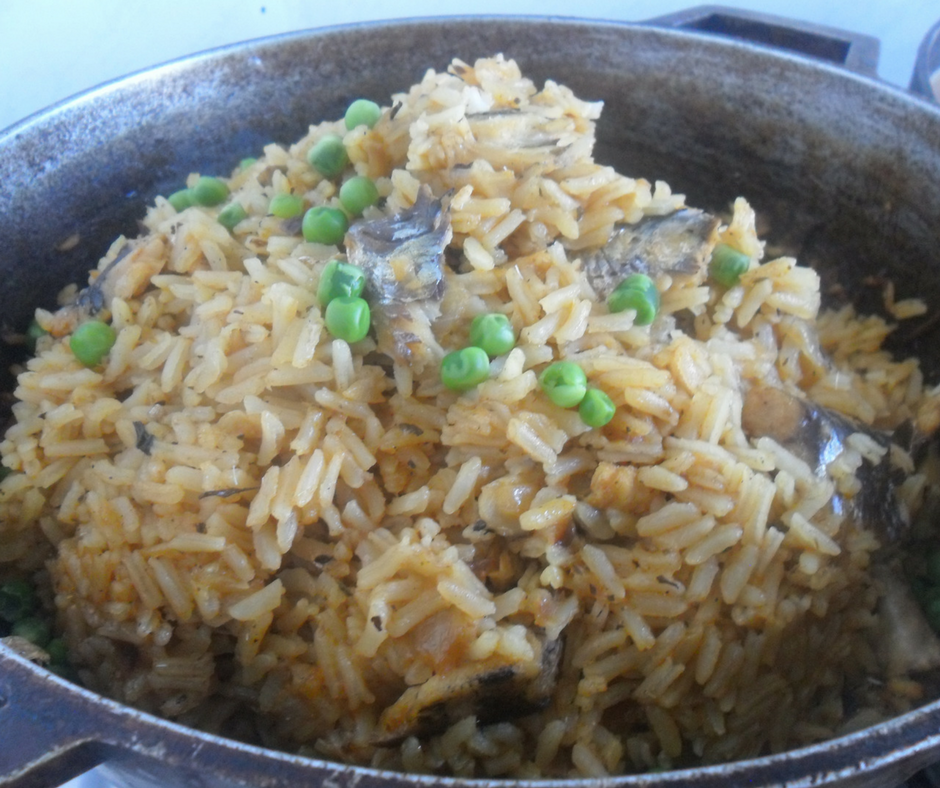 For this recipe you'll need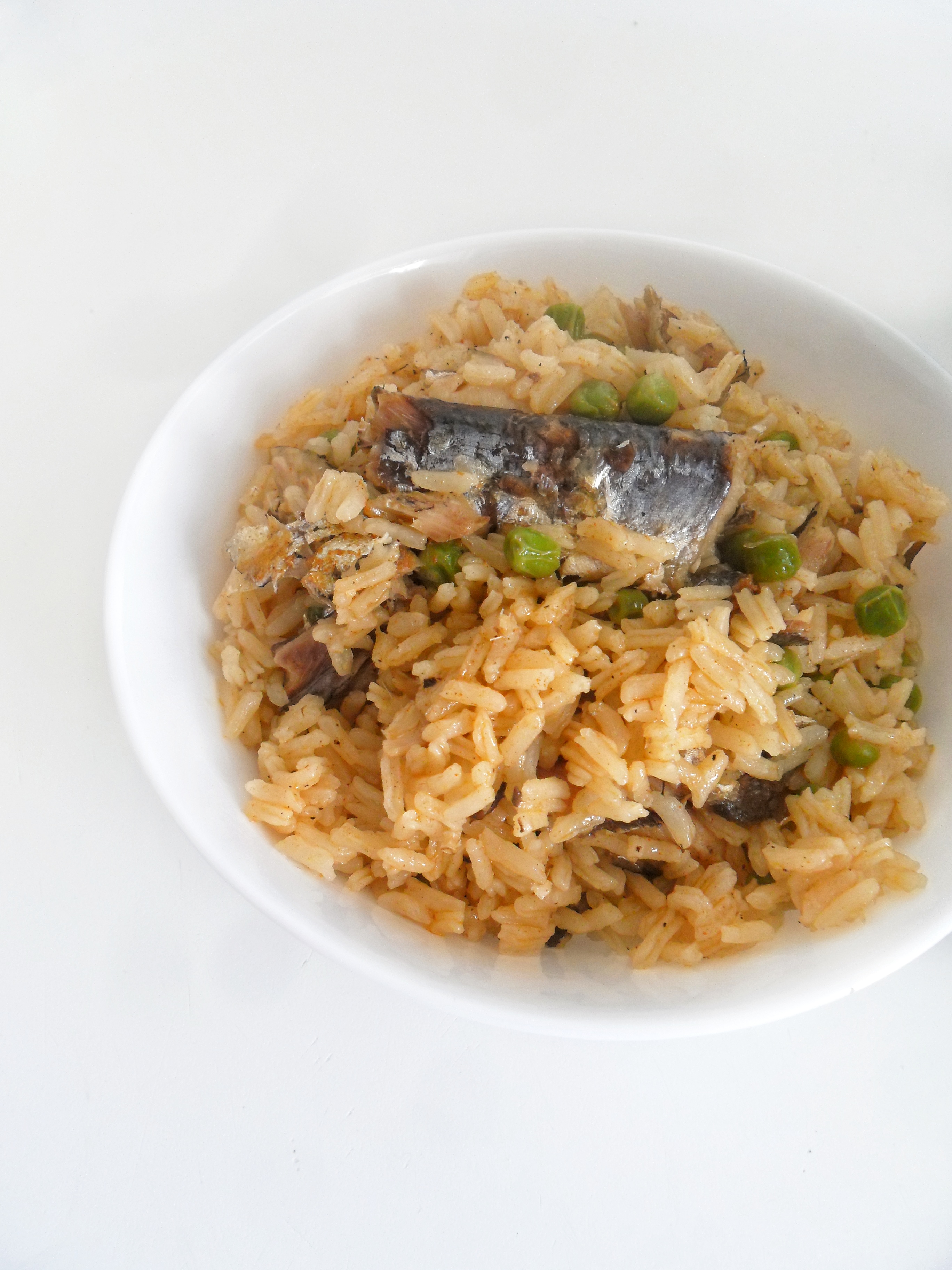 This is how we eat it at home…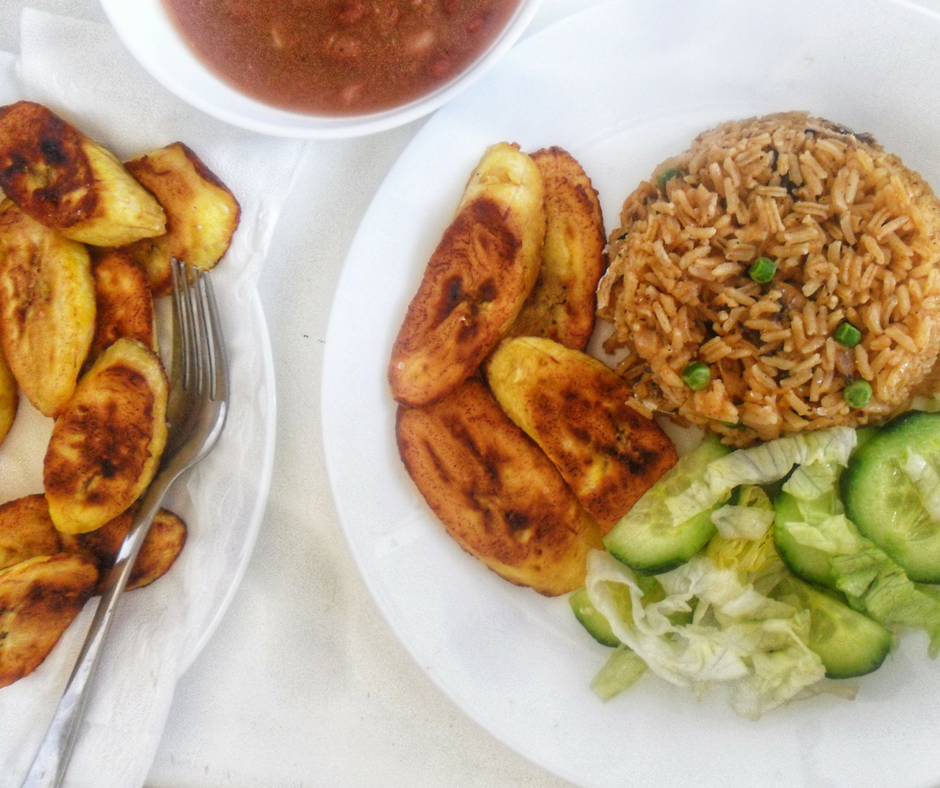 If you enjoy these recipes we share and want to see more Kasher caribbean style recipes, let us know in the comment section below and don't forget to say hi on instagram and pinterest. We always love to hear from you!
Until next time!